August is National Golf Month!
Posted by Chris Connors on Monday, August 1, 2016 at 2:37 PM
By Chris Connors / August 1, 2016
Comment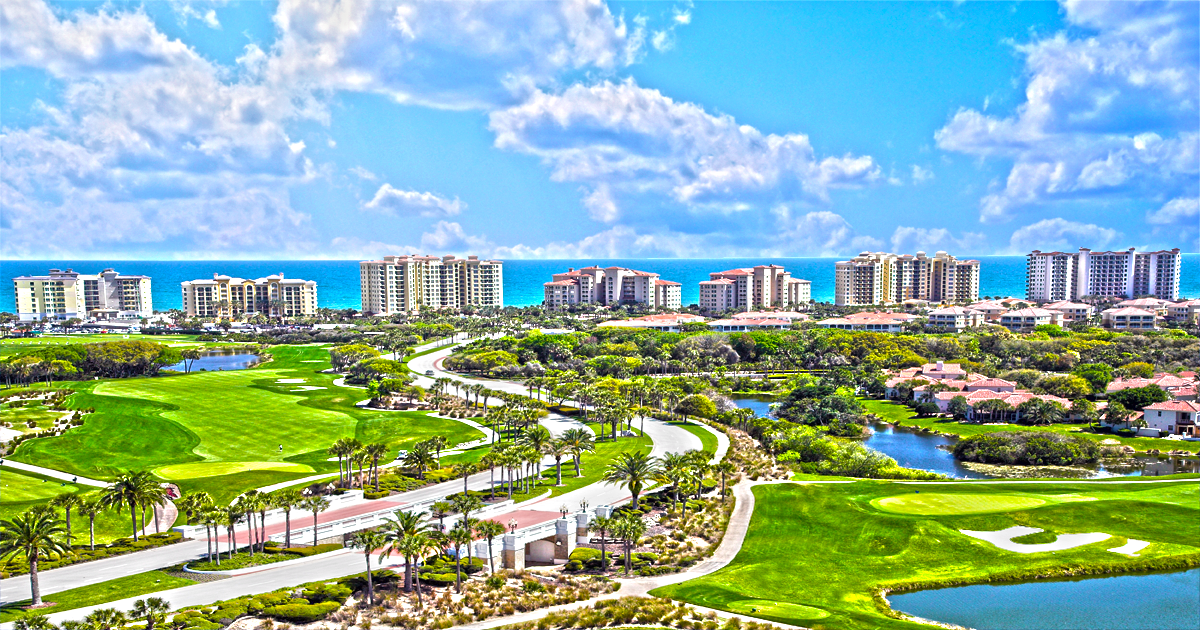 Celebrating National Golf Month is the perfect excuse to get out and stretch your legs on the golf course. Whether you play regularly or just enjoy an occasional outing, Daytona Beach has some great golf courses! With over ten different golf courses, golf is one of the many attractions the Daytona area has to offer.
We hope you, your friends, and family have a wonderful August! If you enjoy the courses here in Daytona Beach, Florida, why not consider buying a condo or a second-home just footsteps from a local golf course?
Many of the golf courses in the Daytona area are near some of the best communities in the region. There is no reason you shouldn't have easy access to your favorite courses any day of the week!
Contact Realtor Chris Connors (386) 299-4043 to learn how one of these courses could be as close to your own backyard!