City Council vs County Parking or Condos
Posted by Chris Connors on Tuesday, August 22, 2017 at 11:29 AM
By Chris Connors / August 22, 2017
Comment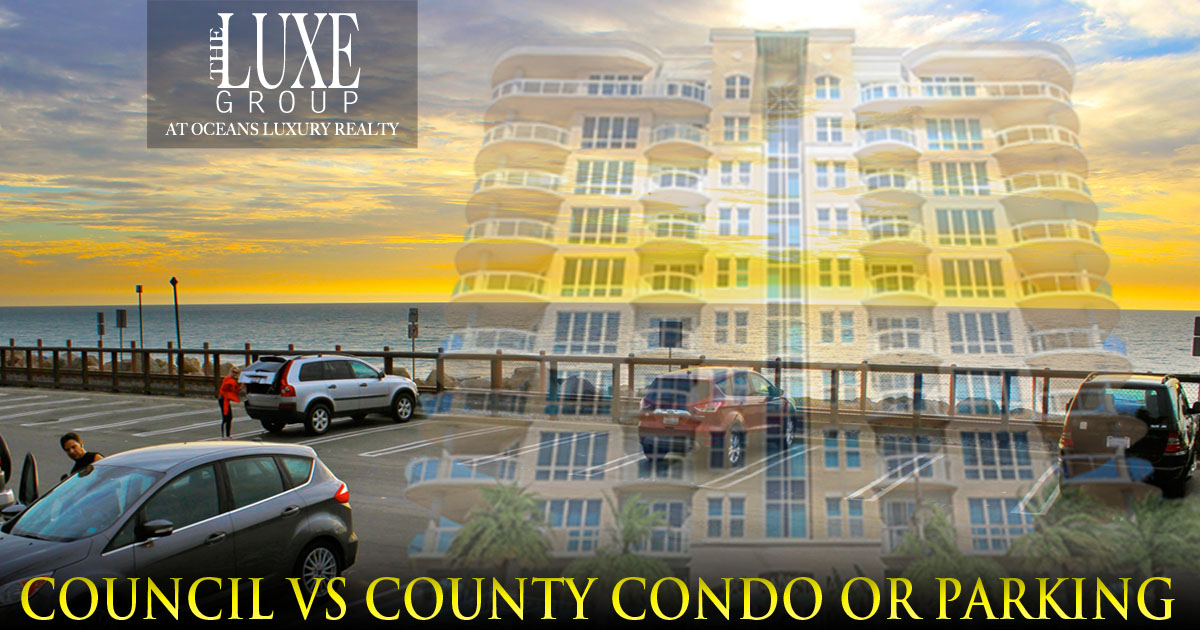 Daytona Beach Shores City Council vs. Volusia County: Parking or Condos?
A dispute has been brewing between the City of Daytona Beach Shores and Volusia County officials, and a scheduled vote on Tuesday, August 22 could nudge the two sides into a potentially lengthy legal battle. What's at stake? Two ocean front parcels located at 3167 and 3411 S Atlantic Avenue in Daytona Beach Shores and how they will be used. Volusia County purchased both vacant lots for approximately 4.5 million dollars after they went unsold for more than two years. The county plans to use both lots as off-beach parking, fulfilling what county officials say is an obligation outlined in the county charter to provide beach access to the public.
According to the Daytona Beach News Journal, the Daytona Beach Shores City Council is contesting this plan, stating that it goes against their comprehensive Daytona Beach Shores city plan, conceived in 2011. This plan designates ocean front land for development of condominiums and hotels, which would produce approximately $200,000 in annual taxable revenue for the city of Daytona Beach Shores. The Daytona Beach Shores City Council will vote on a proposed ordinance Tuesday that would restrict parking lots from being built on any land east of State Road A1A. If this ordinance passes, attorneys representing Volusia County say they will pursue legal action, which will begin with a public meeting between the county and city managers.
Contact us today for more information about Daytona Beach Real Estate (386) 299-4043.