July 4th Weekend: To Race or Not to Race?
Posted by Chris Connors on Wednesday, June 28, 2017 at 10:00 AM
By Chris Connors / June 28, 2017
Comment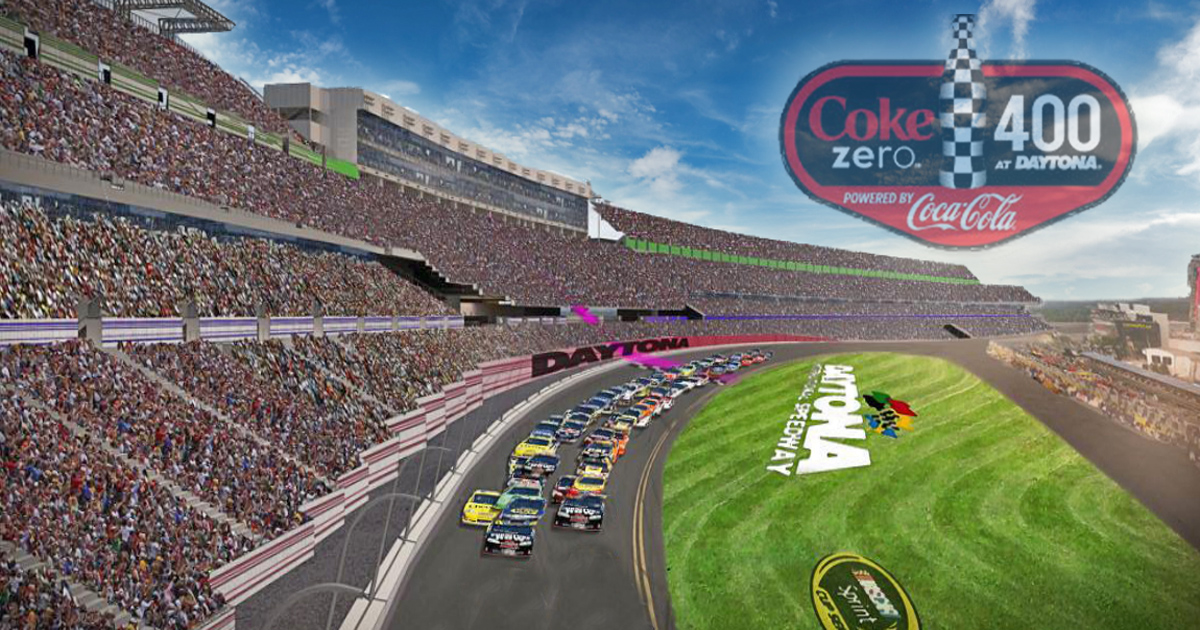 According to a recent article in the Daytona Beach News Journal, a debate has sprung up about the wisdom of NASCAR holding their iconic mid-season race, the Coke Zero 400, over the July fourth weekend. Some local tourism officials have stated that holding the race at this time of year is unwise due to the July heat, prevalence of thunderstorms (which have caused cancellations or delays five times in the last thirteen years), and the fact that there are already so many visitors in town that time of year. These officials feel that if the race were held later in the year—especially during September or November, traditionally slower times of year for Daytona tourism—the influx of NASCAR fans would be of greater benefit to local businesses, while also alleviating some of the issues with heat and bad weather.
NASCAR officials, however, take a different view and do not seem at all inclined to move the race. The influx of tourists to Daytona Beach over the July Fourth holiday weekend provides a bigger pool of fans who may want to combine their family vacation to the "World's Most Famous Beach" with a trip to see the race. While NASCAR has recently announced two scheduling changes for other long-standing race events, it seems that for the foreseeable future, Fourth of July weekend will continue to kick off with, "Gentlemen, start your engines!"
What do you think? Should NASCAR consider moving the Coke Zero 400 to a later date? Or do you think this staple of the Daytona Beach July 4th celebrations should stay right where it is?
Contact us today for more information about Daytona Beach Area Real Estate. Direct (386) 299-4043