Just Sold - MG On The Halifax Unit 1602
Posted by Chris Connors on Saturday, February 27, 2016 at 10:09 PM
By Chris Connors / February 27, 2016
Comment

MG On The Halifax Unit 1602
Christopher Connors just sold another Daytona Beach luxury condo at MG On The Halifax . Located on the 16th floor, this extraordinary riverfront condominium offers breathtaking views of the Intracoastal Waterway from every room, over 23 miles of shimmering crystal blue Atlantic Ocean views and a spacious glass balcony overlooking Daytona Beach..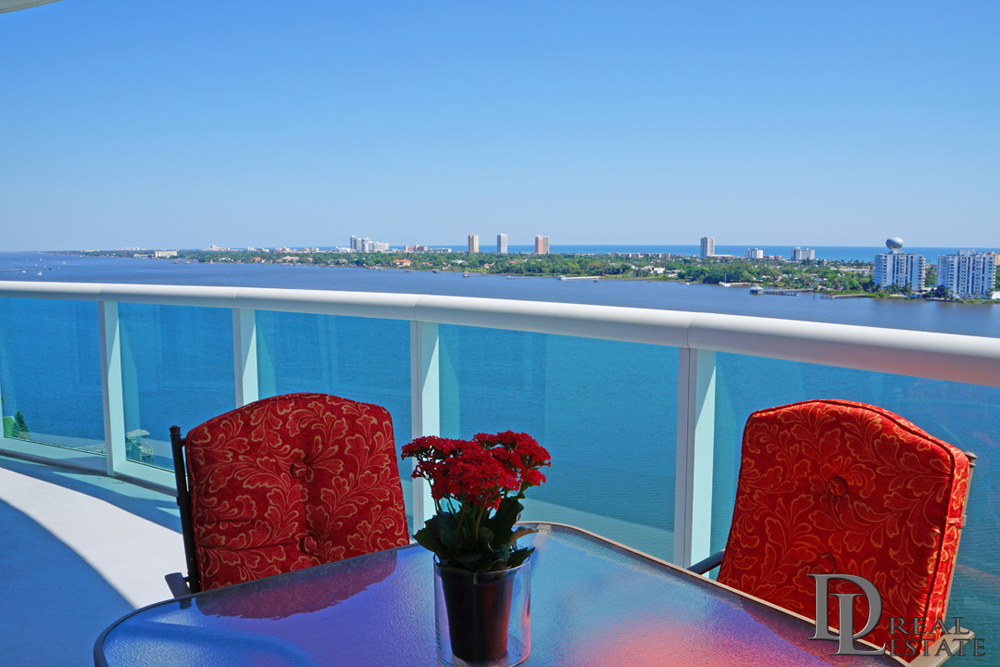 Luxury MG Condominium Amenities
MG On The Halifax rivals the offerings of many resorts, with amenities that include a 10,000 SQF clubhouse, movie theater, billiard room, state of the art fitness center, ballroom with caterers kitchen, conference room, two swimming pools overlooking the Intracoastal, riverfront hot tub, and 24 hour manned security gate. MG on the Halifax is also a pet friendly condominium.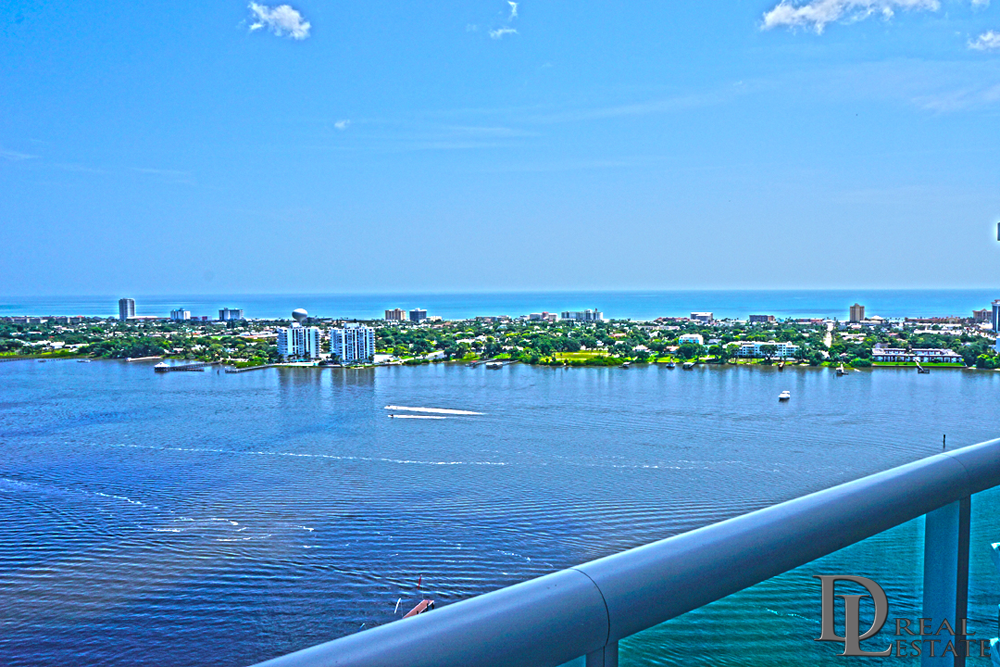 Teamwork Sells Condos
A special thank you goes out to Tammy Mack and The Mary Smith Sales Team for their hard work and professionalism, which proved invaluable throughout this transaction. It was a pleasure working with such an amazing team of professionals. Congratulations to all parties involved in the sale of this MG Condominium.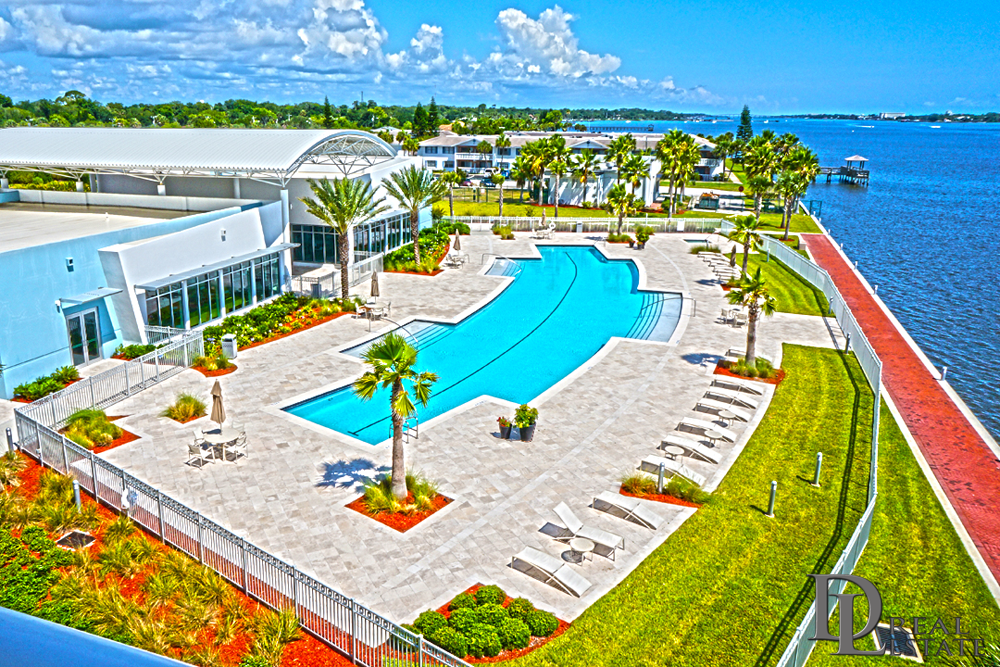 Business Relationships Build Friendships
Christopher would also like to recognize Diego Arnaud, as not only a long term friend, but also a real estate mentor, Broker, Chief Executive Officer and Founder of DA Luxury Realty. Christopher attributes much of his real estate success in the MG On the Halifax (Formally Marina Grande) to Mr. Arnaud's support and guidance throughout the past decade of Christopher's real estate career.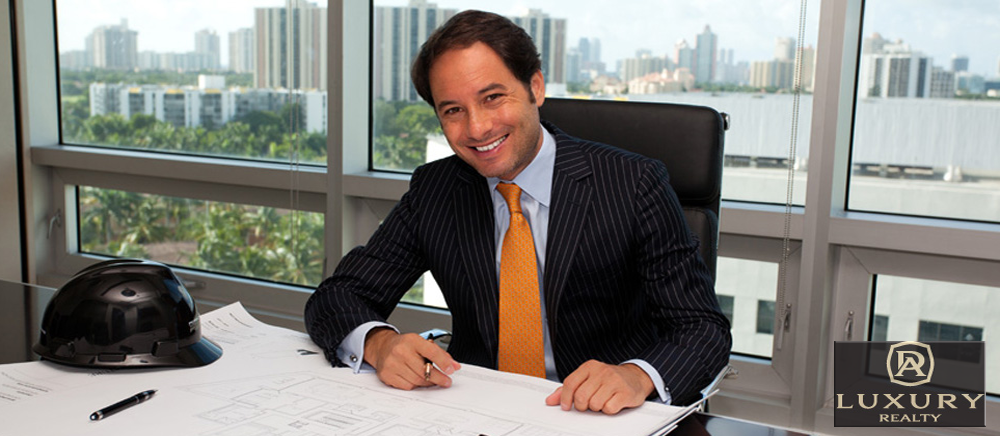 Meet Diego Arnaud, Broker of DA Luxury Realty
Diego Arnaud represents some of the most prestigious developers, interior designers and architects in the country, providing tailor-made real estate, marketing and sales services. His extensive international networking and strategic alliances in South America, as well as his fluency in several languages, has allowed him to leverage the motivations, desires and needs of sellers, buyers and developers to maximize the value of their investments. His leadership as Founder and CEO of DA Luxury Realty has earned him the Million Dollar Member Guild recognition from the Institute for Luxury Home Marketing. Mr. Arnaud is deeply committed to South Florida, both professionally and personally. His commitment to giving back to the community and his love for culture has led him to the Florida Grand Opera, where he is an active board member.
Christopher Connors and Diego Arnaud represented the sellers of MG On The Halifax Unit 1602, which sold on 02/26/2016 for $400,000.
Contact Christopher Connors I (386) 299 4043 I [email protected]
Contact Diego Arnuad I (786) 499-7487 I [email protected]