New Commercial Bakery in Port Orange Brings 40 Jobs!
Posted by Chris Connors on Thursday, September 1, 2016 at 2:28 PM
By Chris Connors / September 1, 2016
Comment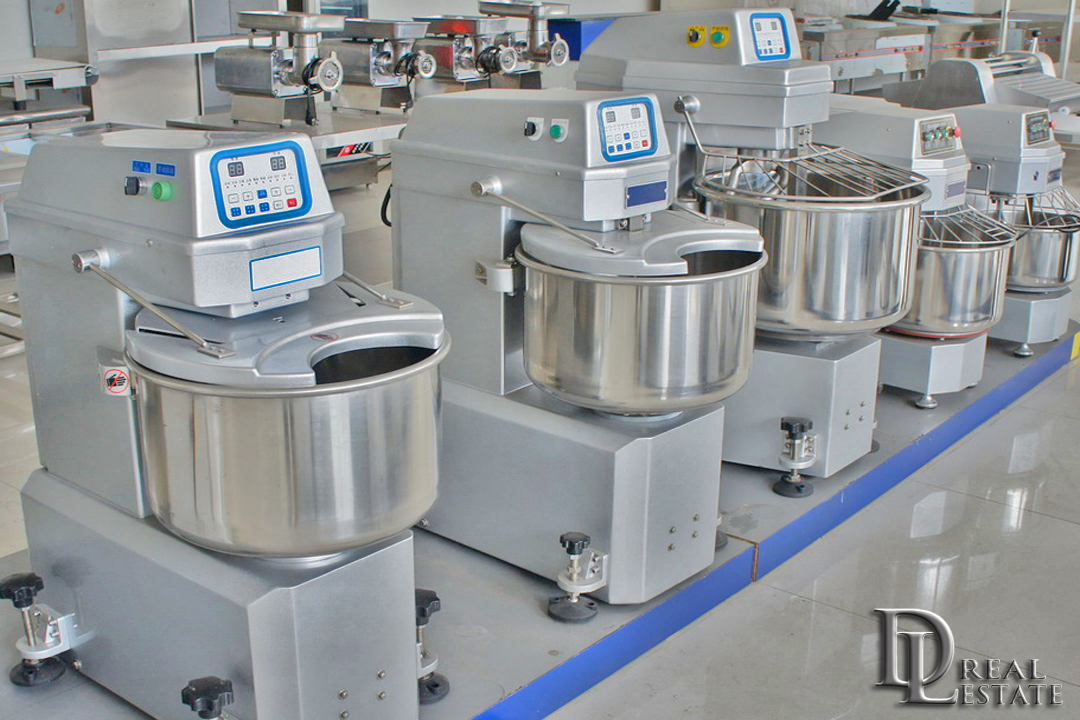 Antonina's Artisan Bakery, a national commercial wholesale bakery, is set to open a regional production/distribution center at Port Orange's Eastport Business and Technology Center, located at 4470 East Parkway. The commercial bakery specializes in gluten-free baked goods to clients such as Trader Joes. The bakery currently has five-production/distribution centers throughout the U.S, adding it's sixth location in Port Orange.
According to Keith Norden, CEO of Team Volusia, who played a significant role in recruiting the company for our community, Antonina's Artisan Bakery will be a great asset to the Port Orange and Volusia County community, with their investments and expected job creation and it will be a strong catalyst for future projects in Port Orange". The bakery is expected to bring 40 jobs to Volusia County's thriving economy and is set to create 100 jobs over the next three years.
With new construction projects on the rise, in addition to hundreds of new jobs coming to our area, we are excited to see how these projects will add a strong boost to our thriving economy. With tourism on the rise, and our economy flourishing like never before, we are seeing a significant increase in companies bringing new construction projects to our area and leveraging our county's strong economic assets to fulfill their business growth in the area.
What does this mean for the housing market? As new residents are relocating to the area our real estate agents, who specialize in relocation, are matching them with their dream homes. However, with such a significant increase in new residents in Volusia County, inventory is coming to an all time low! In the past few weeks we have seen houses going on the market being sold the same day or in less than 10 days! If you are thinking of selling your home but unsure about the value or questioning if this is the right time to sell, now is the time! We have clients with cash offers looking to purchase homes as quickly as possible! Give us a call today for a free no-obligation home analysis to see what your home is worth!