New Marina View Eatery Daytona Beach
Posted by Chris Connors on Thursday, July 7, 2016 at 10:46 AM
By Chris Connors / July 7, 2016
Comment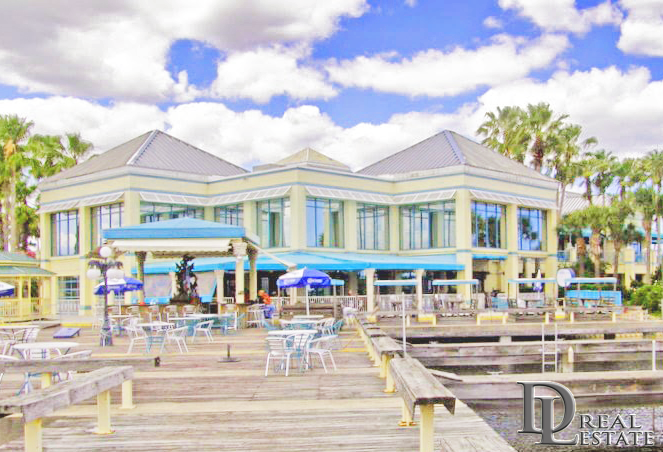 Sure the difference between winter and summer is just a few degrees here in sunny Daytona Beach, FL, but along with the changing of the seasons comes a whole new style of restaurant named Marina View. Located at 125 Basin Street, Marina View will replace a locally known eatery by the name of Blue Grotto. On July 18th the restaurant will be opening it's doors to a casual style dinning to a flourishing tourism area that also attracts the city locals.
Marina View eatery is coming to Daytona Beach and offering organic foods bought locally!
The operators of the new restaurants, Acrews Inc, are sparing no expense when it comes to bringing something to Daytona Beach that it's residences has yet to experience. Having spent $100,000 renovating the 7,008 square foot space, the new owners are sure to bring a fresh vibe to an already competitive and flavor-driven food community. As explained by the new restaurant's general manager Cameron Vinston, the focus will be on locally grown food and organic ingredients. The eatery will also offer a salad bar along with homemade soups and bread. The venue will also make it's location available for private events and will serve as a rental facility for special events. The new restaurant is said to employee 14 employees.
You can not stay on top of the Daytona dinning experience. This is why we are exited each week to feature a new blog called Spotlight Restaurant Of The Week. While keeping you updated on new openings, our blog will also showcase the finest local eateries Daytona has to offer. Subscribe to our blog for weekly updates on local restaurants!
Have questions about the Daytona Beach real estate market? Do you want to buy or sell a home or condo? Contact us now! 386.299.4043 or send us a message below!