Benefits of Owner Financing
Posted by Chris Connors on Monday, October 16, 2017 at 3:55 PM
By Chris Connors / October 16, 2017
Comment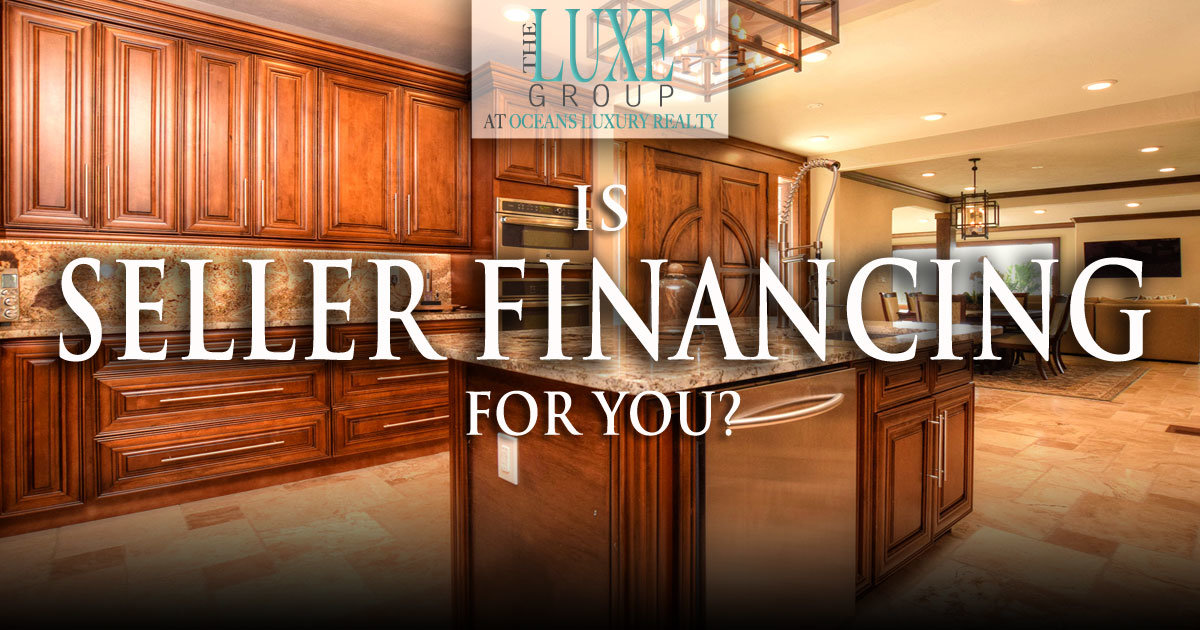 What is Owner Financing?
Owner Financing also known as "Seller Financing" can be a useful tool and viable option in today's real estate market. There are many benefits to both buyers and sellers alike but in today's blog we will focus on highlighting the benefits for buyers. "Owner Financing" simply means that the seller will take on the role of the traditional lender and finance the purchase of his/her home for a buyer, minus any down payment. Because sellers and buyers are free to negotiate the terms of the owner financing transaction, homeowners can afford to give a buyer a better financing deal than a bank. They can offer less stringent criteria to qualify, lower down payment requirements, more flexible rates, and better loan terms on a home that otherwise might be out of reach. In that instance, the buyer and seller agree upon an interest rate, monthly payment amount and the terms of the loan.
Why Owner Financing?
Maybe you can not qualify for a mortgage due to less than satisfactory credit or student loans, you haven't saved enough for a down payment, or your credit history is limiting the amount you can qualify for. When faced with these obstacles, seller financing could be the solution to getting you into your dream home.
What are the Benefits to seller financing?
Little or No Qualifying - The seller may ask for a credit report on a buyer and thoroughly verify information such as employment, assets, references and background information however the seller's qualification criteria are typically less than those imposed by conventional lenders.

Down Payment Flexibility - Many sellers are flexible on the amount due. Because you're dealing directly with the seller, the down payment can be whatever you and the seller agree to.

Customizable Financing Options - Sellers and buyers have the option to choose from a plethora of payment terms unlike conventional loans.

Lower Closing Costs - Because there are no closing fees that are typically associated with an institutional lender such as origination fees, processing fees, administration fees, the closing cost are greatly reduced, which means buyers can purchase the property for less.

Faster Possession - On average a homes takes 30-45 days to close while the lender is processing the financing documents. During a owner financed transaction buyer and seller can close quicker than a traditional closing.
Get a list of Properties with Seller Financing