Renting Or Buying? Either Way You're Paying a Mortgage!
Posted by Chris Connors on Tuesday, March 28, 2017 at 9:39 AM
By Chris Connors / March 28, 2017
Comment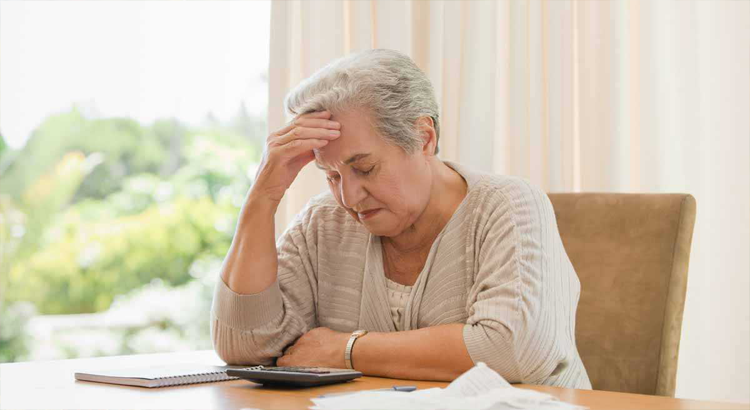 There are some people who have not purchased homes because they are uncomfortable taking on the obligation of a mortgage. All renters should realize that, unless you are currently living rent-free, you are still paying a mortgage. Either yours or your landlord's.
While renting on a temporary basis isn't terrible, you should most certainly own the roof over your head if you're serious about your finances. Whether you are looking for a primary residence for the first time or are considering a vacation home on the shore, now is the time to buy. Of course, buying isn't for everyone. If you are considering moving soon, or you want the flexibility to upgrade your home to more bedrooms or bathrooms on a month's notice, or your job outlook is uncertain, then renting can be ideal.
The LUXE Group encourages all renters to evaluate their finances while interest rates are low and decide if it is more financially feasible to rent or to purchase a home. Here are 3 tips below to consider when making your decision!
1. Unlike rent, a fixed mortgage can't go up (even if inflation does).
Fixed mortgage rates don't go up, even if the cost of everything else does. Since Mortgage rates are still at an historic low, now is the time to lock in a low monthly payment, which is a step in the right direction to protecting your family against inflation. With a 30-year fixed rate mortgage, you'll have the certainty & stability of knowing what your mortgage payment will be for the next 30 years, unlike rents which will continue to rise significantly over the next few years. 
2. Homeowners can take tax deductions.
The chief tax benefit of homeownership is the ability to deduct mortgage interest payments as well as deduct eligible expenses (certain energy-efficient improvements, for example) and in some cases can avoid federal taxes on earnings from the sale of a home.
3. You can take advantage of currently low interest rates and prices.
Interest rates are still at historic lows, making it one of the best times to secure a mortgage and make a move into your dream home. Freddie Mac's latest report shows that rates across the country were at 4.23% last week.
 The LUXE Group Global is available seven days a week to answer any questions you may have about the home buying process! Contact us at 386-299-4043!