The Aruba Condominium Set to Break Ground August of 2017!
Posted by Chris Connors on Tuesday, March 21, 2017 at 1:43 PM
By Chris Connors / March 21, 2017
Comment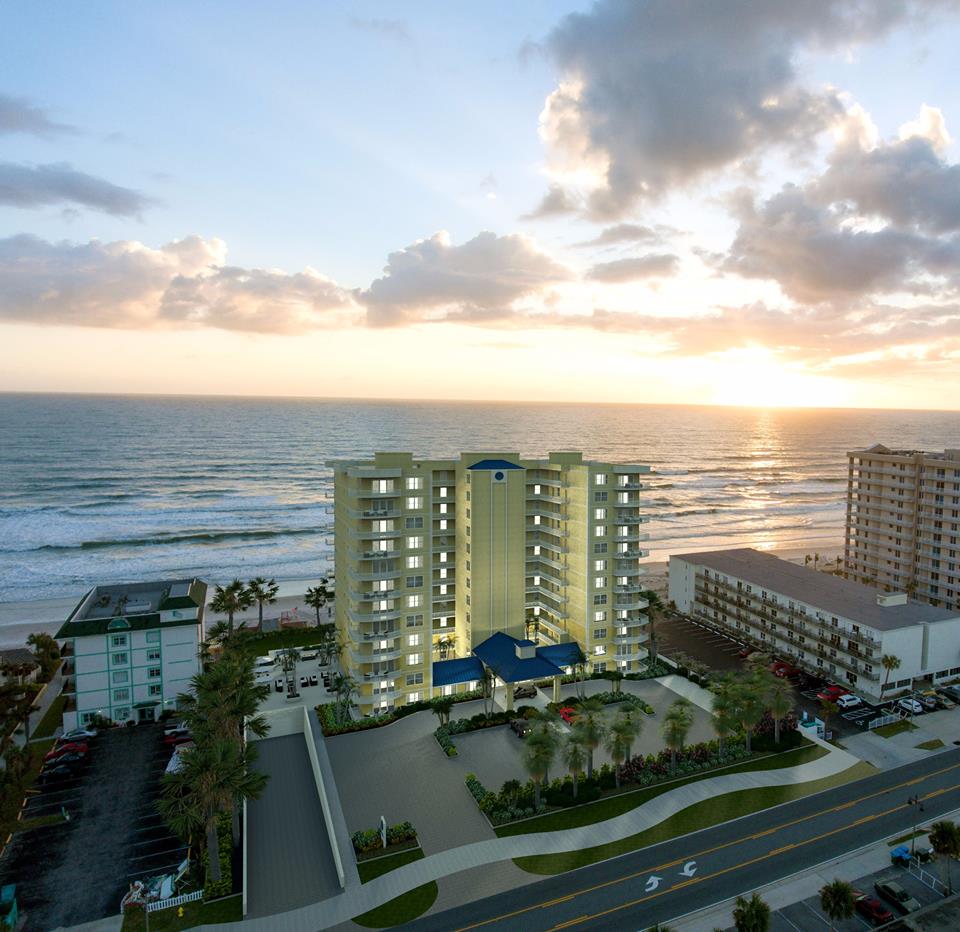 During a Live Interview with Oceans Luxury Realty's Owner, Crystal Anderson, Developer Jim Mack announced that The Aruba Condominium will break ground in May of 2017!
The Aruba Condominium is the 1st new oceanfront condominium to enter the market in approximately 10 years. The Aruba will offer floor-plans and features that are in line with expectations and desires of today's purchasers. No other property in the market can make this claim. Until The Aruba came to market buyers were faced with buying older condominiums and then paying for upgrades they desired. The Aruba's attractive floor plans range in size from approximately 1,400 to 1,800 square feet – all 84 residences will have its own private balcony showcasing the endless seascape horizon. The future site location will be 3721 S Atlantic Avenue in Daytona Beach Shores.
Now that the ground breaking date has been announced, it comes as a huge relief to many of the residents of Volusia County who have been anticipating the new condominium. There has been some skepticism for the new development after the shocking news that the $150 million Hard Rock Hotel project is potentially delayed and cancelled. According to the Daytona Beach News Journal, Canadian developer Henry Wolfond's contract with Hard Rock has lapsed, and the project is at best on hold. "I think the reality is it's not happening as of now," Wolfond said. "What might happen two to three years from now, who knows. Some blame beach-driving disagreements brought about the demise of the luxurious development and others say its the financial planning, particularly the $580-per-square-foot condo prices and the $220-per-night hotel room rates. The true answer to the question, Why is the Hard Rock no longer coming to Daytona Beach, is still unknown.
According to The Aruba Developer, Jim Mack, it will take 16 months to build the condominium and once the shovel hits the ground at the Grand Opening, prices for the residence will immediately rise so now is the time to purchase a unit.
The LUXE Group invites anyone who is interested in making The Aruba Condominium your new home to call us for a one-on one tour of the Aruba Showroom that houses renderings, floor-plans, cabinet samples, flooring and more! Call us today at 386-299-4043.